I made a mistake. Not a big deal- everyone makes mistakes. I've you're a regular reader of this blog you know that mistakes are a-okay!
I might- okay I have- even gone so far as to say there's no such thing as mistakes, instead there's just life. There's learning, and growing, and living.
Think of a small child learning to walk…. when the child falls down it's not a mistake because we know the child is attempting to do something new. The child doesn't yet know how to walk and falling down is part of the learning process.
Life is a series of experiments and these so-called mistakes are how we learn the information we need to make an awesome and happy life! Yeah!
My mistake
Back to my mistake- well, my dear friends, it was a mistake that affected you more than anyone else! I took a holiday break and didn't let you know I'd be off the grid for a few weeks. In addition to my unannounced break, I've been unable to keep up with timely replies to my comments and I didn't let you know why.
You see, I've been having some health issues- nothing serious, mind you, but enough that I find myself depleted of resources more easily than usual. I want to do more- I think I can do more than I can actually do. This isn't necessarily a problem in itself but I didn't let you know. My good friend Adrienne Smith recently reminded me how important it is to communicate what's going on when things are not going as expected. Nobody likes to be left hanging.
When I quit my full-time job last year I was expecting to have more time to devote to my blog- not less! But as things work out, and things do tend to work out, instead I find I have a little more time to replenish my resources while I focus on getting healthy. I hope you'll continue to bear with me for this challenge, even if I can't keep up with what I was doing before.
So here I am, letting you know what's going on. I'm sorry I didn't do it sooner because all you awesome people mean so much to me and I want you to know it! You're important to me! Really, I wouldn't be writing this blog if no one was reading. Thank you for reading, and commenting, and sharing. Thank you, thank you, thank you!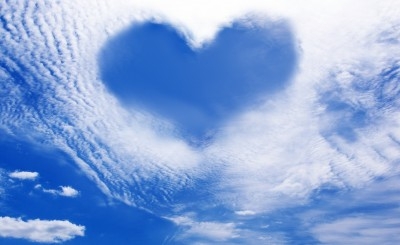 The lesson
Well, mistake or not this has certainly been a learning experience! Here's a few lessons I've learned (and re-learned) from this:
01. Everyone, yes EVERYONE, makes mistakes.
02. You can only do what you can do- and that's okay.
03. Be kind, for everyone you meet is fighting a hard battle.
04. Communicate, communicate, communicate! People are usually pretty understanding when they know what's going on.
05. Don't forget to thank the people you appreciate- especially when you're going through a challenge.