I must think I'm Superwoman- better than because I'm don't just kick ass, I also think I can do everything! Okay, maybe not everything, but a lot.
You might call me an over-achiever. Other words to describe me include energetic, enthusiastic, self-motivated, and, yes, sometimes a people-pleaser. Let's face it, I can get myself into trouble. Conversely, I can also get myself into a whole lotta awesome, and usually there's more awesome than trouble, though trouble does find me from time-to-time, as it finds us all.
Sometimes I just overbook myself- that's okay, I'm not perfect. Sometimes I agree to a situation without having the necessary information- not because I didn't ask but rather because I wasn't told or didn't realize the full impact- that's okay, too, I can't ever know everything about everything. I may be Superwoman but I'm not omnipotent.
So here I am, finding myself in a situation where I have taken on more than I can handle. I get to decide how I'm going to respond (not react) to this situation. I can try to do it all but I know the cost is too high. Every time I push myself too far I end up making myself physically ill. I mean really ill. Trying to do it all is not an option so I'm going to choose something else.
What's a person to do when you've taken on more than you can handle? Here's what I do, and what I recommend you try, too.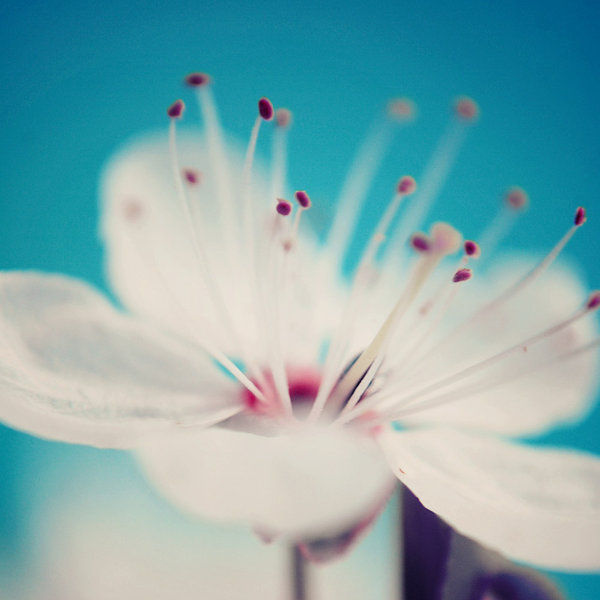 Image by Laura1995
Take care of yourself
You absolutely, positively, without question must take good care of yourself– first and foremost!
Take it easy
Challenging yourself is a fantastic way to boost your enjoyment of life and your potential but sometimes what you need is to do the easy thing instead of the hard thing. Do the hard thing when that's what you need- for now, the easy way is a-okay!
Keep it simple
Simplify your life as much as your can. Focus only on what's really important. Remember, the important stuff isn't necessarily the most urgent- sometimes those things that seem urgent are really quite unimportant in the end.
Disappoint the right people
You're only responsible for and to your own happiness. This is YOUR life and only you can make the best of it. Sometimes that means disappointing the right people, including friends, co-workers, acquaintances, etc. The wrong person to disappoint is you!
Be a quitter
Stop giving your time and attention to people, places, and things that aren't adding value your life. Know when to quit!
Be guilt-free
We all find ourselves in situations that aren't working out for one reason or another so don't let it get you down. So what if you made a mistake or poor choice. Learn from the experience and move on. Guilt has no place in an awesome life!
Do your best and forget the rest
All you can do is best. Some days your best is better than other days. Most days your best is pretty amazing so don't worry about what you can't do, just do your best and forget the rest!
I love your comments! What do you do when you take on more than you can handle? How has it worked out for you?