What did you almost do today? Think about the things you thought about doing and didn't get around to actually doing- this is your almost list.
Maybe you almost got to work on time this morning, or almost packed a lunch instead of going out. You almost asked for help with a challenging project, or almost got around to the task you've been procrastinating.
Most of the time, the things you almost do are your goals. They are the choices you want to make and, when faced with the option, often choose not to do. These are the things you make excuses for not doing, and decide to do differently tomorrow.
Loving your life is the result of actively participating in your choices today. Happiness doesn't come tomorrow if you repeat the same behavior day after day, and you can't save today's joys for a future day.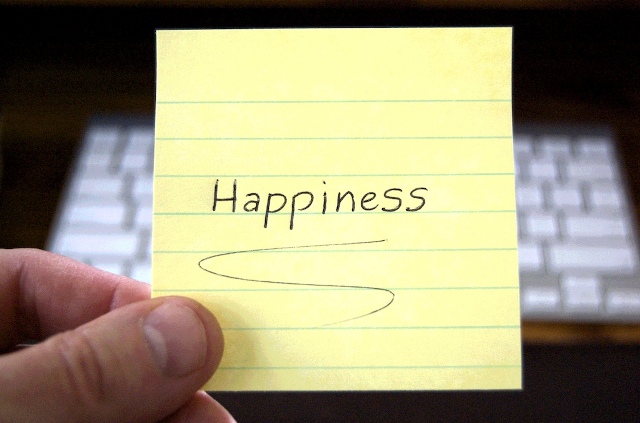 Today's happiness must be experienced today. You have the option to be happy today by making choices that honor your goals.
Focusing too intently on happiness at the achievement of your goals can keep you from enjoying this day. Banish the idea that happiness is a prize you get only after struggle and strife. You can choose happiness today.
When faced with a choice, ask yourself, "how will I benefit?" This simple question can help guide your day and align your choices with your goals.
Another way to support your goals and choose happiness is by doing the right thing. You know what is right for you and you can choose to do the right thing at any time today. You may consider posting a note to yourself that says, "Just for today, do the right thing."
Each day I encourage you to find happiness where you are instead of focusing on where you want to be. Let your goals be your guide, not your destination.
I would love to hear from you! What choice will you make today to honor your goals?

Image courtesy of sciondriver