It's Sunday night and you're curled up on the couch watching the latest episode of The Walking Dead and that's when it hits you- you'd rather face a horde of zombies than go to work tomorrow. Or is your job is making YOU feel like the zombie?
Yeah, I've been there, too.
You're tired of changing jobs every 1-2 years.
You're bored at work every day.
You're just barely making enough money to get by.
You know you're meant for something better.
You're looking for more than just a job. You deserve more.
You want to do work you love and be well-paid! You want to make a difference through your work!  You want to be valued for your contributions!
Here's where I come in!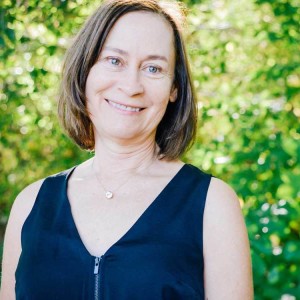 "From the start, Chrysta was positive, efficient, non-judgmental, organized, and highly motivating.
At our first session she helped me establish my: priorities, long and short term goals, and measurements to assess the success of our work together. Chrysta's ability to actively listen to my discordant thoughts and then to accurately and quickly visualize my overall end result, and identify the means to get there, was none short of a miracle." –Pam DeVore, L. Ac., DeVore Acupuncture
I work with mid-career professionals and service-based entrepreneurs who want more from life and career! I help you increase your impact and income!
LOVE YOUR CAREER COACHING
This comprehensive coaching experience will support you in doing work you love and getting paid well to do it! Our work together will be tailored to your needs and may include identifying the next step in your career or business, a personalized strategy to get to you to the next step in your career or business, marketing coaching, goal setting, cover letter and resume coaching, interview coaching, one-on-one coaching and support, and so much more! In 3 or 6 months working together you'll get:
10 or 14 one-on-one sessions for coaching, motivation, and strategy
Unlimited email support for questions, feedback, and review
As needed phone support to move past blocks and frustrations
Access to tools and resources including goal setting and job search worksheets, example tailored cover letters and resumes, career and personal assessments, and more!
Are you ready to love your career? Apply for LOVE YOUR CAREER COACHING and if you qualify I will contact you to schedule some time for a complimentary discovery session!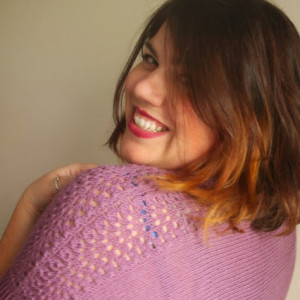 "I had applied for a new job and wanted feedback on my notes prior to my interview. Chrysta's questions and suggestions helped me hone my talking points and questions that I had for the company. I felt supremely confident going into my interview… and landed the job." – Amy Palmer, Threadpanda
"When Chrysta worked with me on presenting my accomplishments to my employer, she not only gave me concrete suggestions for every aspect of that process, she moved me past my self-doubt. I was able to acknowledge accomplishments that I hadn't even let myself see. Based on my work with Chrysta, I got a huge raise!" – Laura Todd
GET THE RAISE COACHING
Get the raise coaching will prepare you to negotiate and get a raise! Our work together will include identifying your accomplishments and how to leverage them, raise negotiation coaching, and a personalized strategy to get the raise. You'll get:
3 one-on-one sessions
Unlimited email support for questions, feedback, and review
As needed phone support for encouragement and motivation
Click here to schedule a discovery session to find out if GET THE RAISE COACHING is the right option for you!
I have over 80% success rate helping clients negotiate salary and get hired!
"Chrysta really gave me the insight on where I was cutting myself short and what I should do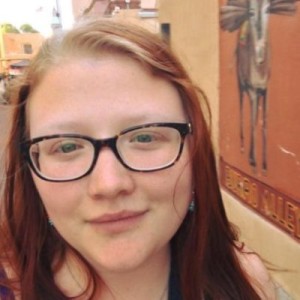 to lift myself out of the slump I was having. I am starting my own business and slowly creating a client base along with a thicker portfolio and new connections.
I've never tried talking to a career coach before, but found it a really fulfilling experience! I wish I could talk to Chrysta weekly because the grin on my face the power I felt in myself were very real and very strong and I know that her aid will carry me through to great new things!" – Rebecca Robinson, Robinson Creative Enterprises