Want to WOW your audience? I deliver engaging, conversational, and heartfelt presentations that connect with small to large audiences, from 5 to 500 attendees!
All presentations are tailored to your audience, with focused and clear takeaways, and inspired learning.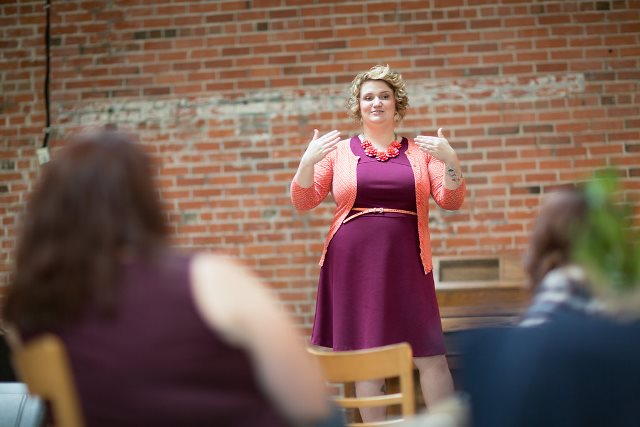 Popular topics include
Communicating With Confidence in Business
Inspiring confidence has a greater impact on your career success than the quality of your work. Learn how to communicate with confidence.
Key Takeaways:
When it's appropriate to say no in business situations
How to say no
Four words that undermine your credibility and what to say instead
Work-life Balance for Entrepreneurs: How to build a successful business on your terms
Stop sacrificing your health and happiness to get and stay ahead. Grow your business and live your life without losing yourself!
Key Takeaways:
Do less of the right things for the best results
Why your purpose matters
How to master productivity so you work smarter, not harder
Past notable engagements
Startup Week Entrepreneur Events: Fort Collins Startup Week
Colorado State University
The Fort Collins Rotary Satellite
Aurora Chamber of Commerce -Women in Business
Polka Dot Powerhouse – Arvada Chapter
Download Chrysta's Speaker Sheet