Are you ready to….
• Be seen as a leader in your community?
• Learn new skills and be supported and inspired to act boldly in your career or business?
• Increase your professional impact and income?
Join She Leads to have fun, increase your influence, and make a bigger impact!
She Leads is a networking group for people who hate networking. We support each other to grow personally and professionally through friendship, education, and fun!
We're a community of professional women in Northern Colorado. We educate and support professional women to do work they love, increase their income, and find happiness in and out of the office.
Ditch the elevator pitch- our events support connection and collaboration! At She Leads we don't blindly pass out business cards or ask, "so, what do you do?"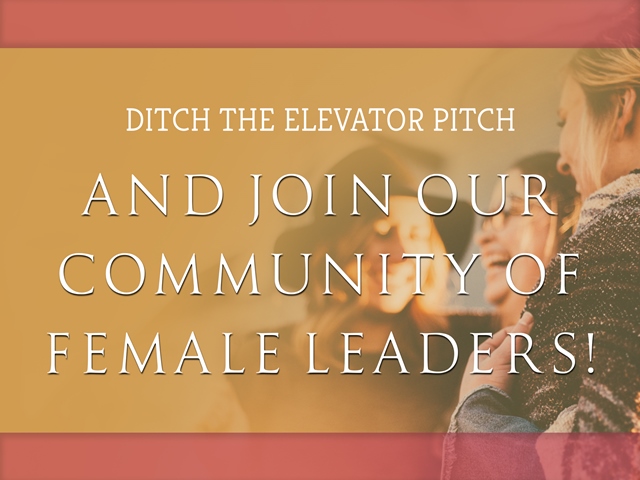 She Leads free community events include:
Lead Lunch and Learn: Join us once a month for a lunchtime educational workshop in Fort Collins. Come and meet empowered professional women like you and grow personally and professionally at this dynamic educational event! Bring your own lunch.
Leading After Hours: Our monthly evening event in Fort Collins is educational and inspirational! We'll feature an activity, interview, or panel from women leaders in our community. You're invited to have fun, participate, and support women leaders at this interactive event.
Just look at how much fun we have! Join us!