Are you stuck in a dead-end job?
Are you tired of changing jobs every few years?
Do you find yourself wondering "what's next" in your career? 
Get free instant access to jobZology™, a career assessment and development tool that will provide essential insight into your career path!
Email Address


Career development researchers and counselors often point to values, interests, personality, and workplace preferences as the key factors that inform effective career decision-making. To help with this, we are providing you with access to a jobZology™ Values, Interest and Personality Assessment account.
Learn more about yourself, gain a better understanding of how you are unique, and gain insights that will help you make decisions about where to go with your education and career path.
By using your jobZology™ account you will:
Gain valuable insights into the types of occupations you may find engaging and satisfying
Discover ways to craft your education and job to be in optimal alignment with your gifts
Talk about yourself with prospective employers in a way that demonstrates your values, interests, and cultural preferences that make you a good fit for the job and environment
Search for occupations and jobs that fit you well
Research occupations further to understand knowledge, skills, and abilities that are necessary and well as explore training options, job outlook, and salary information, find jobs.
Sign up and receive instant access to jobZology™!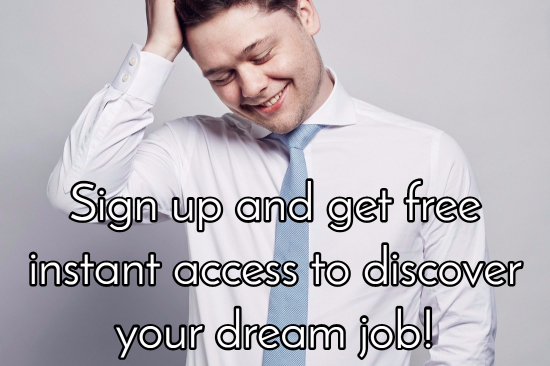 Email Address