Work-life balance is not static- there's an ebb and flow. Sometimes you need to go easy and sometimes you need to push harder.
If you're the type that naturally pushes harder (like me!), you're likely to experience stress and related health issues.
If you're the type that naturally goes easy, you may find yourself not making much progress and generally feeling dissatisfied with life.
There's no blueprint for work-life balance, especially work-life balance that goes hand-in-hand with professional success. To achieve real work-life balance, you adjust your efforts as needed. Have a big project coming up? This is the time to work hard for success! Feeling unfocused and uninspired? Go ahead and take the time you need to relax and recharge!
I've recently learned about the ebb and flow of work-life balance in my life. After leaving a burnout job, I needed to take it easy. While I was taking it easy (or easier, at least), I started experiencing some health issues that really knocked me on my butt. I got in the habit of going easy on myself- maybe even too easy. I was no longer pushing, even when the situation called for it- even when it was good for me.
Then it hit me- I was taking it so easy I had become complacent. I felt weak and tired not from a lack of rest but from a lack of mental exercise and stimulation. I realized I needed to push a little harder than I had been pushing.
Work-life balance is not a destination, it's a way of living each and every day. You can't screw it up because in any given moment you can stop, reflect, and choose to go easy or push harder. You find the balance in the day-to-day.
What do you need to do today? Go easy, or push harder?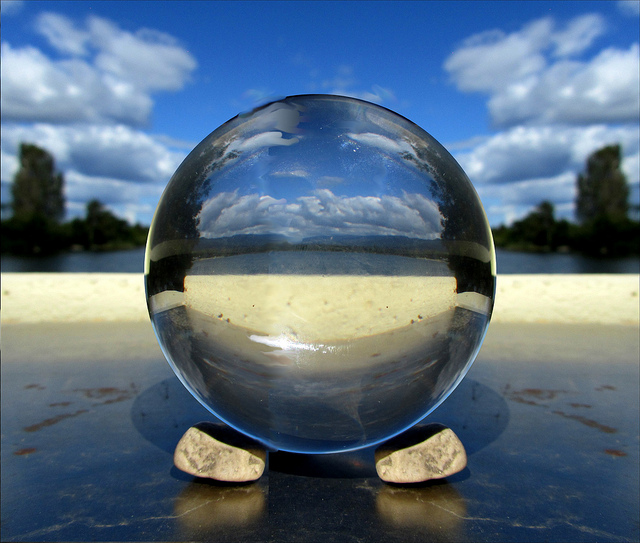 Photo by Mo