When I'm off-balance, there's one thing I do to get centered. When I feel angry, frustrated, anxious, or burned out, there's one thing I do to feel better. When I feel happy and life is going well, there's one thing I do to enjoy the moment and create more of the same. That one thing is self care.
What is self care, exactly? It's attending to my emotional, mental, and physical needs- it's taking care of me.
How many of us really take care of ourselves?
Everything else and everyone else comes first. We put our to-do list before ourselves. Sometimes we expect other people to meet our needs and all-too-often our needs go unmet because many of us are simply struggling to get by.
Last weekend I attended TEDxFoCo and I was not disappointed by the thoughtful and inspiring talks on the topic of Life Worth Living. Out of all the fantastic talks there was one, in particular, that struck a resounding chord of truth within me.
Photographer Christina Gressianu spoke on Beauty and How We're Obsessed With The Wrong Idea. What makes us beautiful is not about how we dress up the outside but how we nurture the inside. It's not even our character that makes us beautiful but rather self-nourishment and self-enrichment that make us healthy and happy.
Health is beauty- physical health, emotional health, mental health. Health doesn't come without effort- we must choose health, we must take care of our health by taking care of ourselves.
"How I feel about myself feeds how I take care of myself. How I take care of myself feeds how I feel about myself." ~Christina Gressianu
What if, instead of being self-critical, we were self-loving and self-caring?

What would happen if we were self-loving and self-caring? If you're like me, you'll start living a life that fills you up instead of wears you out and tears you down. The most important thing you do today is take care of you.
Today I invite you to stop working from the outside in and work from the inside out. Practice a little- or a lot!- of self-care. Feed your heart, mind, and body with goodness.
I'll leave you with one more awesome quote from TEDxFoCo:
"Your self worth is directly proportional to your self work." ~Melissa Harms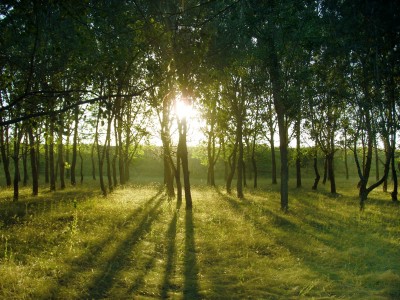 Photo credit: Copyright (c) 123RF Stock Photos

I love your comments! Do you believe beauty comes from self-nourishment? How will you nourish yourself today?