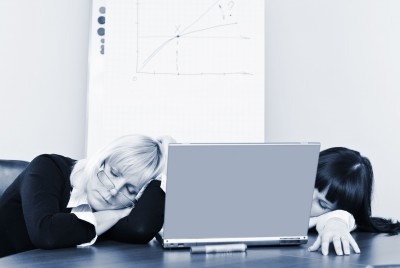 This week- scratch that- this month has been incredibly busy for me at work and home and I'm finding myself to be a bit overworked and bit overtired. What a great opportunity for me to take a look in my work-life balance toolbox and put those tools to good use!
When life gets busy, the most important thing I can do to maintain balance is take care of my basic needs. I need to get enough sleep, eat three meals a day, take a walk, stretch my body, laugh, relax and have a little fun each day. Practicing self-care keeps me healthy, focused, and better able to make good decisions in my work and my life.
It's also important for me to let my goals guide my choices. I have limited time and lots to do! I am able to make good decisions when I let my goals and values guide my energy and effort instead of running around putting out fires and checking off unimportant to-dos.
When I'm busy I find myself getting caught up in the rush without giving purpose or value to my activities. When this happens I go back to the basics of working mindfully. When I'm not working mindfully I feel drained instead of energized as I jump from task to task. Being active, open and aware of the present moment allows me to give my best effort at whatever I am doing.
When I am working mindfully, I stop multitasking and allowing what I can accomplish one thing at a time be enough because, after all, it really is enough! We often tell ourselves we have to get more done than is truly important and necessary.
I'm better able to balance my work-life by saying no when I need to do so. Saying no appropriately allows me to follow through on my commitments, effectively manage my energy and efforts, and create clear and honest boundaries.
I love your comments! How do you balance your work-life? What is it like for you when you are overwhelmed? How can you live the life you want today instead of living life as it rushes past you?
Photo Credit: Copyright (c) 123RF Stock Photos